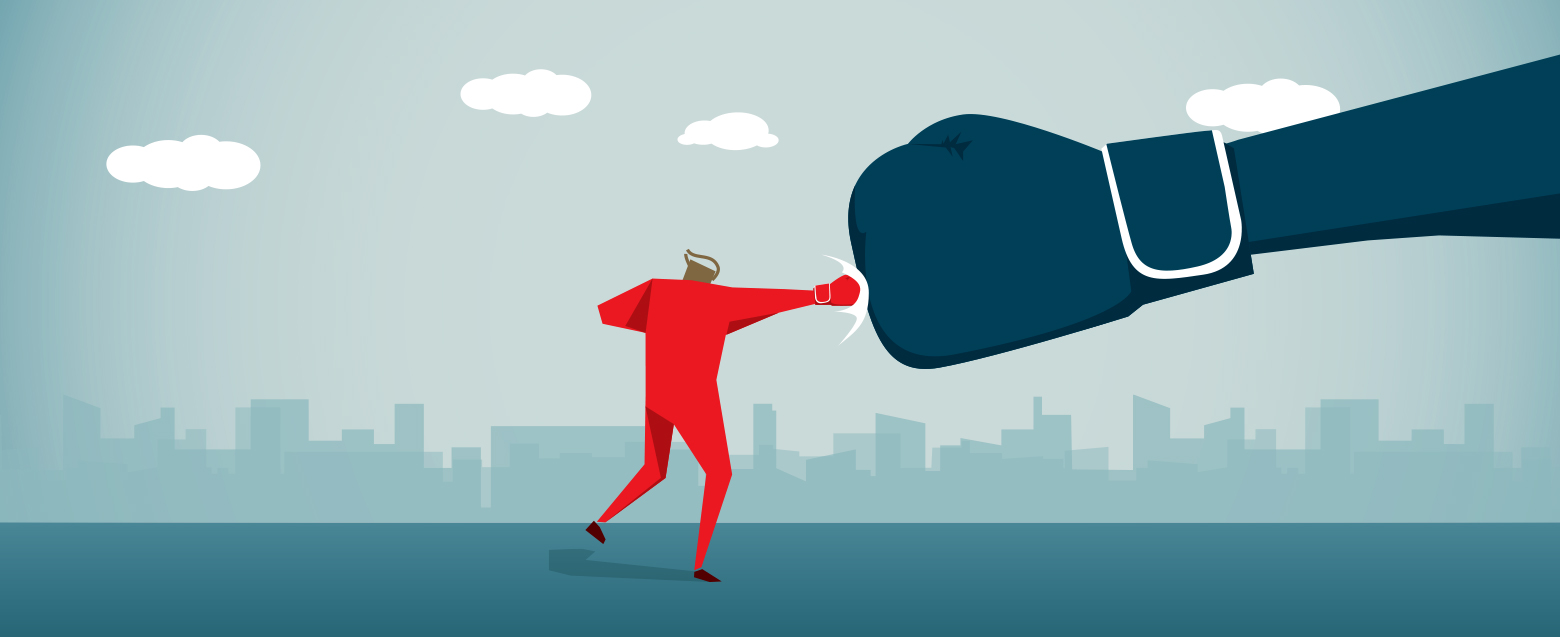 There's little doubt that age bias exists in the job market, unfortunately. You can lessen the likelihood of it hindering your job hunt, though. Dig into life-tested tips from career coach Matt Youngquist.
Source: Combating Age Bias in Your Job Hunt – UW Professional & Continuing Education
I found this link through an email that was sent to me from the University of Washington Continuing Education program (they have some cool certificate programs I've looked at in the past, but can't afford right now).
I thought this article was pretty interesting, and gave some good advice when it comes to trying to "combat" the age bias in resumes and the job hunt. I think the recommendation that I had difficulty with is the idea of letting go of any jobs older than 10 years back. Sure, it might shorten my resume, but some of my earliest experience is something I feel I need on my resume, especially to establish that I do have the experience and skills. What puts a kink in this is that there's a huge gap in my resume from the years that I was a stay-at-home mom. I was doing the odd part-time jobs here and there when I could during that time, but nothing that's directly relevant to what I'm trying to do now–just the pre-mom stuff is relevant. Add to that problem that it's been difficult to find any full-time jobs or long-term assignments in the last ten years.  I think the longest assignment I had that was working full-time lasted two and a half years. That same assignment yielded a part-time gig later that's been going on for about 3 year now, but it's not the same thing.
So, while I can appreciate much of what this article says, I think in the gig economy that especially impacts the technical communication industry, I'm not sure how much of it applies. Sure, it's easy to take out the outdated software references and skills and leave in the more current, hopefully more relevant skills, but with technology zooming faster than we can keep up with it, even for millenials, how can we stay afloat?
What do you think of these recommendations? Include your comments below.
–TechCommGeekMom
PS – Did you notice that the author of the article didn't look that much older than about 35 years old? Or was that just me?