See on Scoop.it – M-learning, E-Learning, and Technical Communications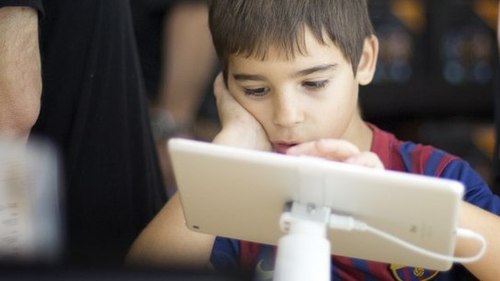 Here is a surprisingly controversial statement: The iPad is going to be huge. Tablets, in general, will someday soon not merely outsell personal computers, but actually replace them, even in businesses, and in productive capacities for which people currently believe "only a PC will do." Quartz's recent coverage of Apple has outlined in detail the problems…
Danielle M. Villegas's insight:
This is an important article, which I found on LinkedIn. I agree that iPads are the future of Apple. It's no secret that I love iPads, as I find them to be highly flexible and intuitive for the most part. The article does address some of the issues that I share in regards to what doesn't work with iPads right now. My husband uses my old iPad2 without any issues to this day, to coroborate the retention factor mentioned in the article. However, we're not quite there yet with iPads replacing laptops, but we're starting to get closer to that. There are still plenty of "power" functions that aren't attainable with an iPad or other mobile device. For example, I was recently advised that I'd need to bring my laptop for a workshop I'll be attending during the STC Summit. I hadn't intended on doing so, as my laptop is a 17-inch behemoth, and I usually bring only my iPad. When I asked if I could use my iPad for the workshop exercises, the instructor advised that it might be possible, but difficult. I could potentially use my laptop long-distance, by accessing it via my Splashtop sharing app, but that might be more complicated as well, so the laptop is coming along too.
We're not quite there yet, but for most people's needs, iPads and other tablets are starting to make headway as the computing device of choice. Keep watching these! And read this article! Great insight.
–techcommgeekmom
See on qz.com