See on Scoop.it – M-learning, E-Learning, and Technical Communications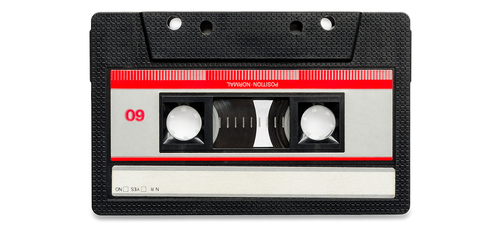 Stupid hipster 80s fetishism notwithstanding, cassette tapes don't get much love. That's a shame, because magnetic tape is still a surprisingly robust way to back up data. Especially now: Sony just unveiled tape that holds a whopping 148 GB per square inch, meaning a cassette could hold 185 TB of data. Prepare for the mixtape to end all mixtapes.
Danielle M. Villegas's insight:
Technology can be so cool, even when it's semi-retro. This is a neat article that about storing a LOT of data on a cassette tape. I still have some laying around my house, so perhaps I will be able to save all of my iTunes downloads on one cassette! 🙂 Before I got my current job, I always associated the company where I'm consulting, BASF, with cassette tapes. Perhaps this will be a re-emergence of cassettes! Time will tell. We just have to make sure they don't break so easily and I don't have to splice them like I did when I was a kid.
–techcommgeekmom
See on gizmodo.com