See on Scoop.it – M-learning, E-Learning, and Technical Communications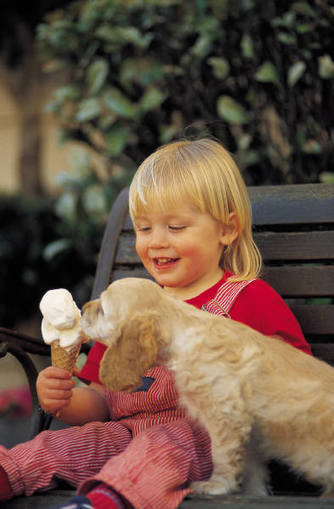 There is only one trait that makes the difference between a bad technical writer and a great one. And it's not what you think.
Danielle M. Villegas's insight:
I was rather relieved when I saw this article today from my friend, author Sharon Burton, who is a technical communicator extraordinaire herself. Right now when I read several blogs from well-known commentators, it seems like a tug-of-war with what direction technical communication is going in.
"Focus on DITA and XML!"
"Single-sourcing is the name of the game!"
"Simplified English is needed!"
"No, you're all wrong. You should be learning code and learning how to do API and developer documentation!"
My head is in a tailspin trying to figure out what I need to do to stay ahead of the game, if my contract should expire and I need to look for work again. What's a "young" (ahem) technical communicator to do?
Reading Sharon's words were a breath of fresh air in the congestion of all this "what-to-do" that's going on. This single trait that she speaks of is what has always driven me forward, and will continue to drive me forward. I do worry, however, that in the realism of trying to find a position in the workforce, that for many employers, that's not enough. I can usually learn a new piece of software within the first few weeks of using it, but no one is willing to take the time to teach me necessarily. I'm sure I'm not the only one who feels like this. And being a slightly older worker (in my forties now), I'm at a disadvantage because I fall between the cracks–I'm experienced, but not experienced enough for higher positions, yet not as digitally nimble as the millenials (although I'd like to think that I am).
Here's hoping the trait that Sharon promotes is what gets me through to retirement!
Read the article for yourself, and comment below on your perspective.
See on www.sharonburton.com