See on Scoop.it – M-learning, E-Learning, and Technical Communications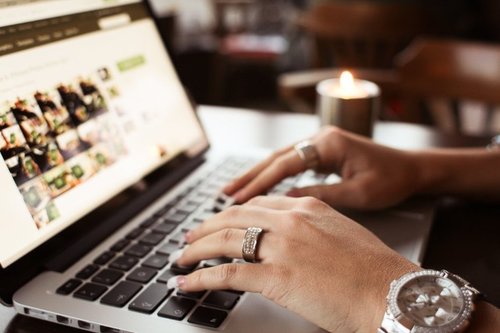 Almost three years ago, right after university, I talked to an awesome HR professional about my career prospects. While she gave me a lot of great info that day, one thing that stuck to me was her
Danielle M. Villegas's insight:
Like so many other aspects of technical communications, I think what will need to happen–and I think the author of this article is basically saying this–is that we can't be separating the role of "social media manager" and "marketer" for much longer. We can't keep those roles in silos. This is the kind of things where these two professions will end up merging more and more often in companies, I tend to think. So it's one thing for the social media managers to have to learn more about marketing strategy (yes, I hear a lot more buzz about content marketers these days), but similarly marketers need to learn to better embrace and manage how to use social media outlets. So, I don't get the impression that the social media manager is (almost) dead, but rather it's evolving instead.
It seems that tech comm, in general, is in so much flux these days–it's hard to keep up! But the more skills and flexibility you can bring to the table, the more marketable you will be.
–techcommgeekmom
See on www.linkedin.com