See on Scoop.it – M-learning, E-Learning, and Technical Communications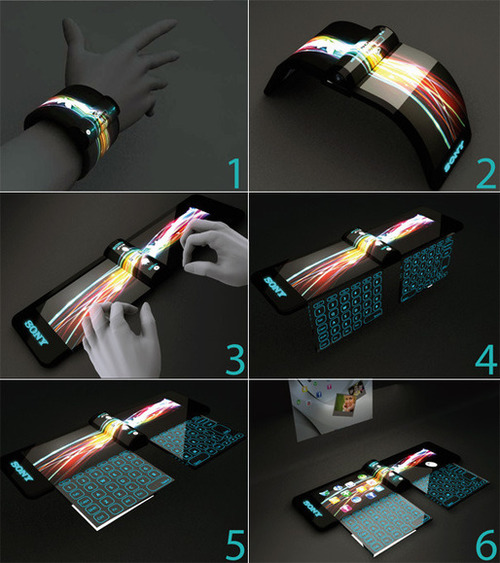 Danielle M. Villegas's insight:
This is a really cool concept! Imagine…no kid could say, "I forgot my homework," that's for sure. This truly seems like an interesting direction for mobile computing. Talk about portable, provided it's not too heavy on one's wrist! It would be interesting to see how content is written for a device like this–not a typical screen, as it's a hybrid of a smart-device screen and a traditional screen. Would "regular" desktop content be used, what we know as mobile content be used, or some sort of hybrid? It'll be interesting to see if this comes to fruition in several years.
–techcommgeekmom
See on www.yankodesign.com