See on Scoop.it – M-learning, E-Learning, and Technical Communications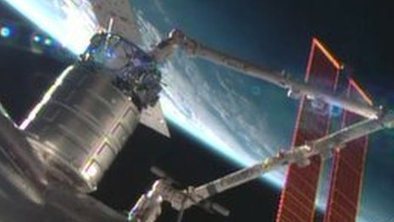 US space agency Nasa announces it will launch a 3D printer into space next year to test the feasibility of making spare parts in zero-gravity.
Danielle M. Villegas's insight:
I think this is a really interesting story, given my interest in 3D printing. Of course, I keep wondering how 3D printing can be done in zero gravity, but I suppose that's an issue for the NASA people, not me. Even so, this article shows that this type of technology is not going away, and that this will be another kind of technology that would be helpful for our children to start learning how to design and use. I'm a huge proponent of teaching 3D design and how to use a 3D printer in education as another tool of Ed Tech.
–techcommgeekmom
See on www.bbc.co.uk