See on Scoop.it – M-learning, E-Learning, and Technical Communications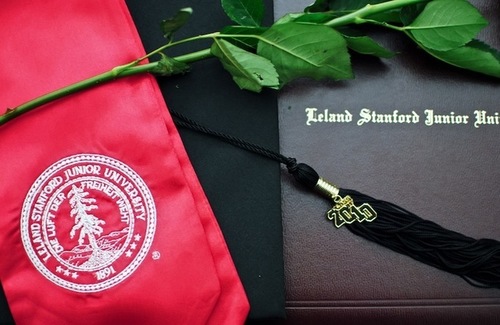 How updating the communication device known as a "diploma" will help students acquire the right skills and help companies hire the right talent.Every year, millions of Americans embark on
Danielle M. Villegas's insight:
I found this thanks to Adriane Hunt, who had posted it on LinkedIn. I think the author of the article makes a very good point, that with a changing economy and workplace, having a degree means different things to different people, and the curriculum of many "standardized" degrees of yesteryear don't cut it when looking for employment. I was fortunate that the program where I earned my Master's degree in technical communication is always trying to stay ahead of the game, as it tries to involve its students and alumni who are out in the field to provide some insight so the program can continue to be useful upon graduation. The issue of credentials and matching skills is going to be undergoing a revolution in the next few years, I think, and that's much of what this article talks about. I think making education more affordable and making sure that actual skills that can be used in the workplace are going to have a stronger emphasis going forward.
I know that this is something that's very much on my mind, because I'm still debating whether to pursue another graduate certificate, another Master's degree, or perhaps even going for a PhD. My husband was supportive of the idea, but the first questions he had were why I wanted to do it, and what would I be able to achieve with the new credential once I had it? Would it help me with my career or find a specific kind of job that I wanted? Valid questions, and they are ones that are worth asking. This article definitely complimented that discussion–at least at my house.
–techcommgeekmom
See on www.linkedin.com