See on Scoop.it – M-learning, E-Learning, and Technical Communications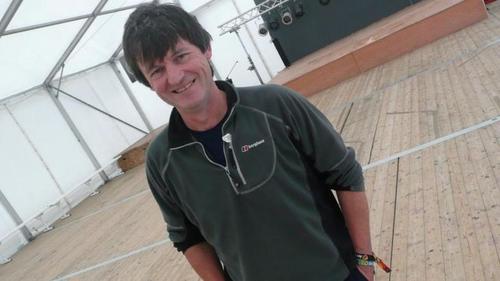 The man behind YouTube hit songs 'as Gaeilge' believes he has discovered an effective teaching method
Danielle M. Villegas's insight:
My cousin from Ireland–who happens to be an Ed Tech–posted this on her Facebook account. She's been posting several of these videos by this fellow over the last week or two. In many respects, this is not a new approach. Many foreign language programs use song to teach new languages, and this shows that Gaelic (or should I say Gaeilge) is still alive and well. I've always wanted to learn, but there's no practical use for it unless I go to my ancenstral lands someday. Still, these are a fun way to learn! (For me–I need to SEE the words too. I'm like that with English as well!)
Great use of digital and mobile media.
–techcommgeekmom
See on www.irishtimes.com