See on Scoop.it – M-learning, E-Learning, and Technical Communications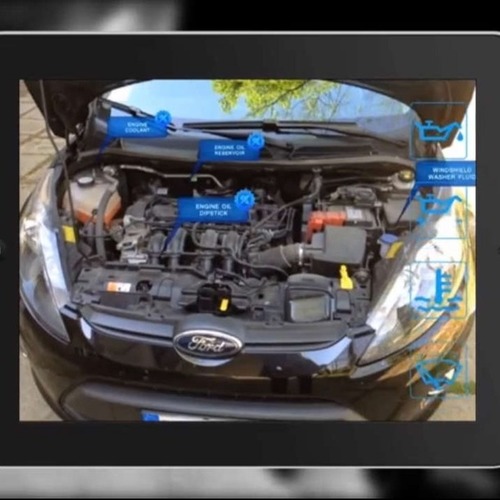 A new 3D-tracking app aims to help hopeless handymen and women become expert mechanics.
Danielle M. Villegas's insight:
I am so thrilled to see this! This is exactly the sort of thing that m-learning is about. Somebody finally got the memo! Okay, I'm sure that somebody else out there got the memo too, but this is exactly what many m-learning evangelists have been preaching about for more than a year. Look at that mobile interactive learning! It's awesome! Think of all the applications!
In my imagination, this is where we should have always been going with m-learning, especially when it comes to engineering maintenance of any kind. How many how-to videos have you seen? This is just a variation of that, but takes it to a new level. Kudos to this company–keep it up!
–techcommgeekmom
See on mashable.com