See on Scoop.it – M-learning, E-Learning, and Technical Communications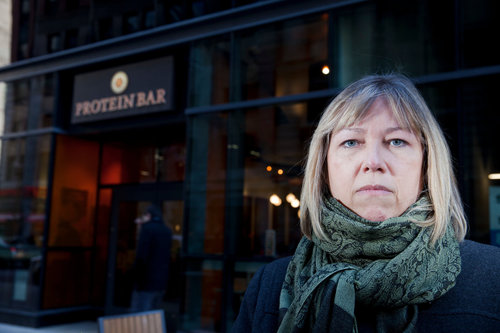 Despite strong recent job growth, 7.6 million Americans who want to work more hours have been stuck in part-time jobs.
Danielle M. Villegas's insight:
This is another good article, courtesy of LinkedIn, that easily follows up the article I posted about companies not looking at the resumes of the long-term employed.
One of the things that I recommend, based on my own experiences, is that if you are unemployed, try to get at least a part-time job. It might not provide the benefits or pay that's needed, but it makes you employable. It helps to keep your skills and mind sharp, and shows that you are at least trying to make things work. I know how it feels to have that feeling of being stuck in that part-time job. It used to be that if you were someplace long enough, the company would eventually bite the bullet and hire you. I've had several instances in my last two jobs where I was part-time or a consultant (otherwise known as a technical temp, in my eyes), was promised that I'd be made a full-time employee, and ended up on the unemployment line instead. I've learned not to trust such things–I'll believe it when I see it. Even the position I have now could easily blossom into something else. I hope it does, but I'm not counting on it. You never know what's going to happen at a company. The last time I almost became an employee, it was something where one week, I was just one signature away from having an approval for the full-time position, and then three weeks later, they told me that they were letting my contract run out in a few months, and other consultants were being let go sooner. So…yeah. Even so, it was part-time jobs that helped me gain some new skills and maintain some of my current skills.
Part-time or consulting work, despite everything, can be a viable in-between solution, from my experience. It's a "something is better than nothing" solution.
–techcommgeekmom
See on www.nytimes.com