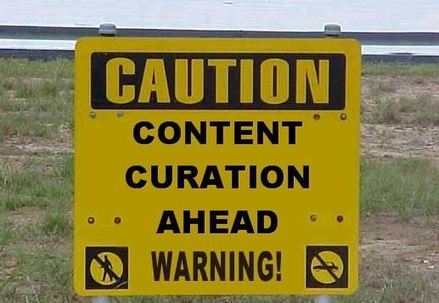 If you are curating content are you breaking the law? Understanding
Sourced through Scoop.it from: www.businessesgrow.com
Mark Schaefer posted this article by Kerry O'Shea Gorgone from his website on LinkedIn. I know this is a fairly important subject, especially for content creators, whether they are creating for marketing reasons or otherwise.
I know for myself, I use ScoopIt! to help me curate content so that it points to the original source (or at least the source where I got the information), or I try to ensure that I make some sort of citation either directly or through a hyperlink to the source of my information. It's no different than making sure you included footnotes of stuff when you were a kid doing a research paper for school, except this is real world content.
There are some good tips here, for sure.
–techcommgeekmom
See on Scoop.it – M-learning, E-Learning, and Technical Communications