See on Scoop.it – M-learning, E-Learning, and Technical Communications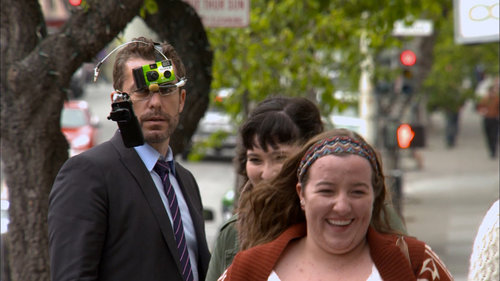 Jason Jones reports on some of the most marginalized members of society: Google Glass users.
Danielle M. Villegas's insight:
I saw this last night on The Daily Show with Jon Stewart, and laughed my head off. I know those of you who are Google Glass Explorers, or wannabes, as well as those who are interested in wearable devices, will get a kick out of this. The segment actually brings up some important issues in a funny way!
–techcommgeekmom
See on thedailyshow.cc.com