See on Scoop.it – M-learning, E-Learning, and Technical Communications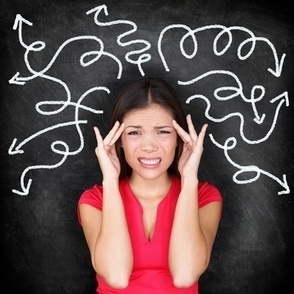 Danielle M. Villegas's insight:
This is fantastic commentary from Val Swisher of Content Rules, Inc. I admit that a "y'know" will slip in from time to time from me, but I do my best to avoid exactly what's described here. I cringe the same way Val does when I hear the same verbal faux-pas occurring. It drives me crazy. My best friend, who is an analyst for a federal government law enforcement agency, does this "like" and "y'know" bit frequently, and I'm surprised that she is allowed to work at the level she does with speech patterns as such. Hopefully her writing doesn't reflect the same thing. This is something to constantly work on, because it's another example of how verbal language and written language are not the same, but they should become closer together in how they are used.
–techcommgeekmom
See on www.contentrules.com