See on Scoop.it – M-learning, E-Learning, and Technical Communications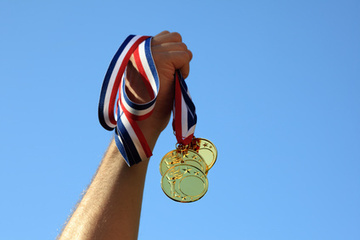 Danielle M. Villegas's insight:
Val Swisher has written yet another excellent article that gets to the heart of content. Just today, in fact, I was questioning this very topic, and not understanding why more people don't understand these basics. Read this throughly if you write or manage any content, because this article will help to boil it all down for you and get you in the right (or "write") mentality. Must, must, MUST read!
–techcommgeekmom
See on www.contentrules.com