See on Scoop.it – M-learning, E-Learning, and Technical Communications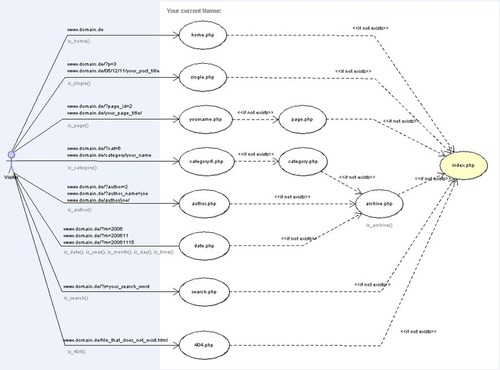 Danielle M. Villegas's insight:
Tom Johnson has written another gem on his blog. What's on my "bucket list" for the next year? Good question. I don't think many of us really think about the way Tom has portrayed it here. I know some of my "bucket list" items for this year weren't done, but then again, I still gained some new but important experiences and skills that will help me in tech comm. I'm sure I'll set some new goals for the next year with new skill sets and such, but it's hard to say what specifically. Learn a new software app or package? Learn a new computer language (or at least how to read it)? This is a great article to get one thinking about how to keep things moving in a career!
–techcommgeekmom
See on idratherbewriting.com