See on Scoop.it – M-learning, E-Learning, and Technical Communications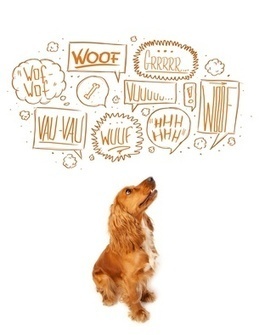 In order for us to communicate effectively with each other, we need to have a shared terminology.
Danielle M. Villegas's insight:
I saw that Val Swisher had posted this on LinkedIn. Excellent article that affects all technical communicators, not just the content managers. One of the reasons that I try to stay involved in social media is so that I know what the latest "lingo" of the trade is, and terminology of responsibilities, requirements, and even job titles gets confusing. Case in point: my brother is an architect. What kind? The kind that draws and creates buildings–physical structures like office buildings, houses, and airports. Because "architect" is used so much in the IT world now, he's had to figure out how to change his job description because of "information architects" and the like. Not that IAs should change their titles, but the point is that as content changes, and the strategy and management of said content changes, terminology is going to change. Val talks about that in detail here very well, as she always does.
Definitely read this article.
–techcommgeekmom
See on www.contentrules.com