See on Scoop.it – M-learning, E-Learning, and Technical Communications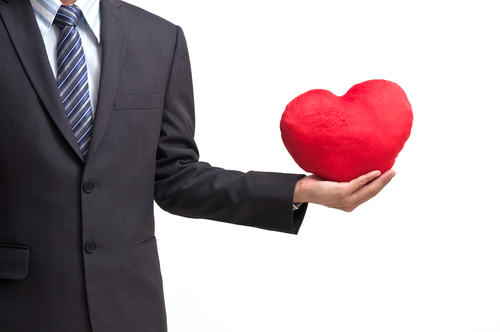 I got this from a reader :
I recently applied for a job I felt I was a perfect fit for. I had a phone screen that lead to an interview. Everything went well. I was so sure I would get the job that
Danielle M. Villegas's insight:
I know I have fallen into this trap more times than I could count, and knowing me, I will again. The trick is to try not to let it happen, if possible. Another great opportunity might come by, and you don't want to miss it. In this economy and with the job market as it is, one can't afford to take any chances…y'know?
This is definitely a good article to read if you are in the job market, no matter your career path.
–techcommgeekmom
See on www.linkedin.com