See on Scoop.it – M-learning, E-Learning, and Technical Communications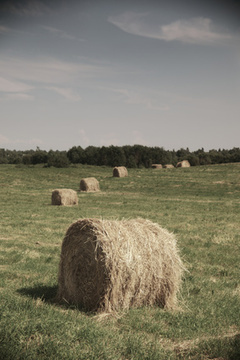 If structure and taxonomy are well-thought out, and content is semantically-rich, reuse should be much easier than finding a needle in a haystack.
Danielle M. Villegas's insight:
Another great blog post by one of my favorite content strategy gurus, Val Swisher. I admit I don't know what is involved in the Agile method (although I've heard of it), what I'm gleaning from it is that information should be posted in a timely manner and in a way that can be changed on the fly. I have to agree with Val, based on the example that she uses in the article, that this doesn't always fly well, and a strategy is needed. I've spent the last year cleaning up an internal website that definitely did not think about reuse or taxonomy–or it didn't follow taxonomy as closely as it should have. I've been working on setting things up so that information can be found and retrieved more easily than originally set up. Having worked on this site for almost a year, I know if the information is in the CMS, and if I'm not sure, provided I set it up, then I can find it easily. If it was done by my predecessor, then I have a much harder time locating where it might be. In rebuilding the back-end of this website for the past year, strategy was everything!
–techcommgeekmom
See on www.contentrules.com