See on Scoop.it – M-learning, E-Learning, and Technical Communications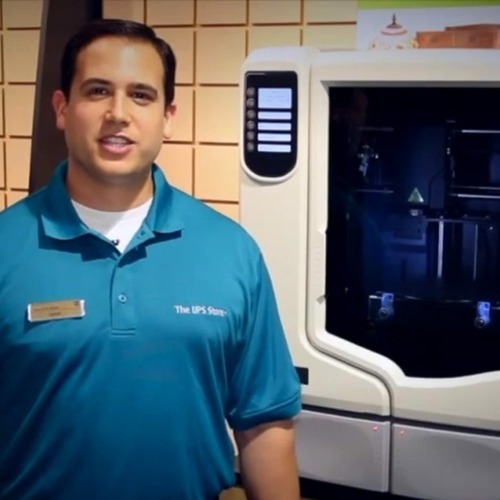 The UPS Store is about to roll out a new service that could radically change the way you use the package-delivery company: 3D printing on site.
Danielle M. Villegas's insight:
This is HUGE! First, I have to explain–3D printers are one of my latest obsessions. I would love to have one (even though I don't have any practical need at have one), because they are so cool! I'm in a proposal writing class right now, and my project proposal for the class is writing up a proposal asking for funding to buy 3D printers for my son's school, to teach kids creative design that could help with industrial needs later. This proves that I'm thinking in the right direction! Check out this Mashable article, and watch the videos in the article. You'll think it's pretty cool too! (And yes, the technology is out there that you can create 3D designs on tablets, then wirelessly send the information to a 3D printer to print–just in case you were curious.)
Check it out!
–techcommgeekmom
See on mashable.com