See on Scoop.it – M-learning, E-Learning, and Technical Communications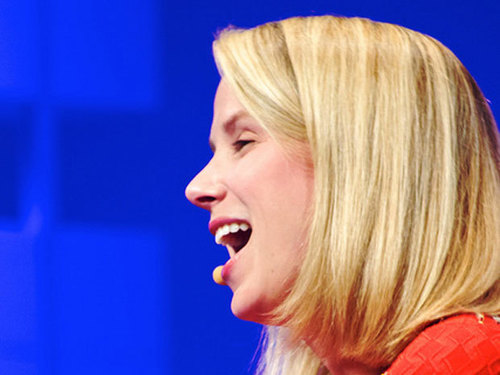 "People are more productive when they're alone, but…"
Danielle M. Villegas's insight:
Interesting follow-up from Marissa Mayer. I wrote my initial reaction here:
http://wp.me/p2hiSW-xH
I still hold by my original statements. Nice try, Marissa. I still work collaboratively with many people who are in far-flung places from my home, and we get some pretty darn good results. You are thinking of things in too much of a black and white view, instead of seeing all the variations in between. Did 'ya ever hear of Elton John and Bernie Taupin? This was even before the digital age, and they never sat in the same room while cranking out many #1 global music hits. As one of my favorite songs from the 1990s said, "Free your mind, and the rest will follow."
–TechCommGeekMom
See on www.businessinsider.com