See on Scoop.it – M-learning, E-Learning, and Technical Communications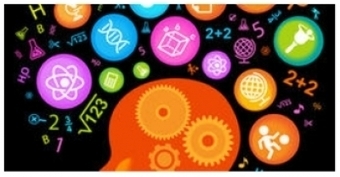 What if learning took care of itself in your organization? What if your staff knew what they needed to know, or learn, to do their job successfully? Would you say, great! Go for it. Or would you say, wait a minute not so fast.
Danielle M. Villegas's insight:
I think this is a very common problem in many organizations. I've even been in the situation where the response would be, "Great! I'm glad you found something that could help you, but we can't afford to send you to _____." This means that individuals end up learning things on their own anyway. But if more resources–especially good ones online–become more available, this will allow not only better training and learning opportunities for self-directed learners, but it will also allow for better cost savings long term.
–techcommgeekmom
See on networkedblogs.com