See on Scoop.it – M-learning, E-Learning, and Technical Communications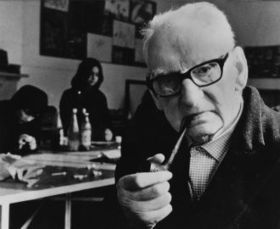 Democratic schooling may be the most radical experiment in education of the past 100 years.
Danielle M. Villegas's insight:
I found this thanks to @innovativeedu on Twitter. This sounds a lot like a school my son might thrive in! It's definitely an interesting concept. Also reminds me of the prep school that Auntie Mame sent young Patrick to in "Auntie Mame" and "Mame" respectively. (I think I've seen those movies a few too many times.) It might also sound like a Lord of the Flies scenario if there weren't adults to moderate things at the school. Anyway, it'll be interesting to see if and how this might affect current educational thinking, and how it's related to the mobile revolution and the flipped classroom discussions.
–techcommgeekmom
See on www.theatlantic.com